Lena Dunhams Girls: the show that turned TV upside down
Girls helped reinvent the female ensemble show, but it hasnt been an easy ride. As it approaches its final season before hitting the big screen, we assess its legacy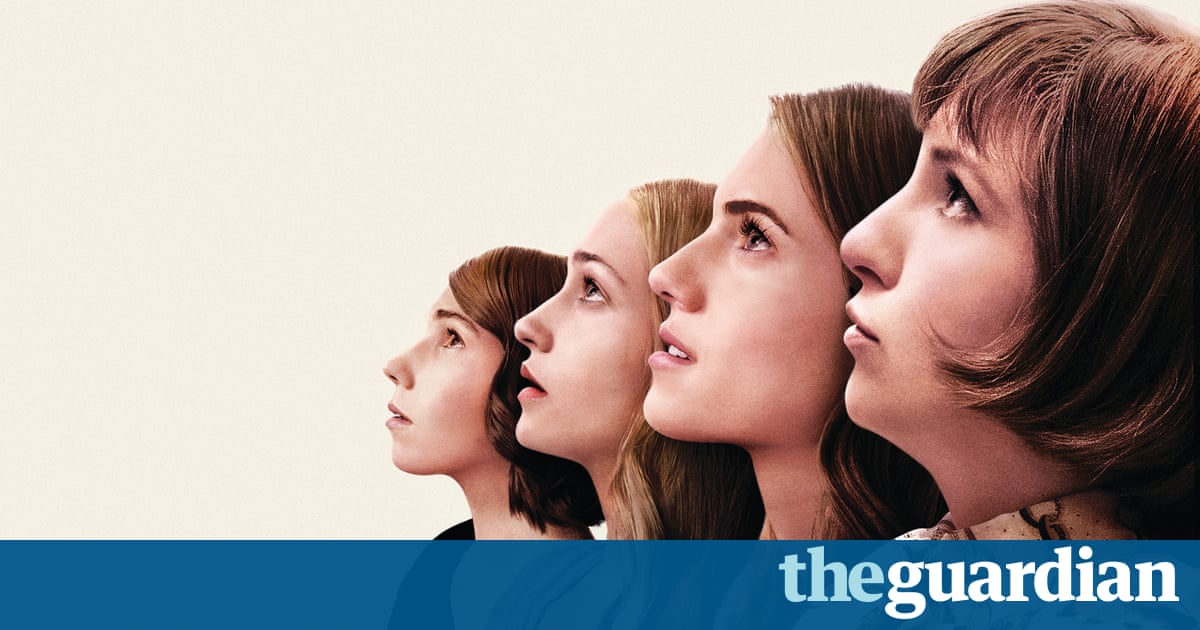 When Girls premiered in 2012, it made an immediate and long-lasting impression. The declaration by Lena Dunhams character Hannah Horvath to her long-suffering parents, I think I might be the voice of my generation. Or at least the voice of a generation, created the perception that the series would function as an anthropological study of the millennial species.
Later in the same opening episode, Jessa, the intimidatingly jaded, drawling British sophisticate moves into the downtown Manhattan apartment of her naive cousin, Shoshanna, who attempts to find common ground with her relative by telling her: Youre like a Carrie with some Samantha aspects and Charlotte hair. That cemented the notion that Girls was the successor to HBOs previous series about the lives and loves of a quartet of New York women, Sex And The City.
Both of these initial impressions were understandable but, as Girls approaches its sixth and final season, it turns out that neither was correct. Instead, Girls has proven to be the more adventurous, surprising and ultimately more influential TV programme.
Female ensemble shows have traditionally striven for universal appeal. Their casts tended to include instantly recognisable stereotypes: The Sensible One, The Airhead, The Uninhibited One, The Prude. Girls which, says Jenni Konner, the series co-creator and producer, came into being because Lena had gone to HBO and said: I dont see myself or my friends represented on television didnt conform to those rules. Dunhams Horvath the one who in earlier decades, if she was cast at all, would have been shoehorned into the prudish role was instead the character who was most often naked, notching up sexual experiences both satisfying and squalid. Theres people who dont want to see bodies like mine, Dunham has said. Its a very specific body. Even great reviews will be like: chubby, portly, overweight. Sometimes Im like: Ugh, how did I make myself the guinea pig for this?
Horvath was frequently guilty of being entitled, obnoxious, pushy and delusional, but she wasnt just a collection of cliches designed to make sweeping generalisations about an age group. Dunham was painting an often unflattering portrait of a young, educated, artistic, self-obsessed individual existing in a narrow world, something the likes of Larry David and Louis CK both of whom she claims as influences made careers of, but something that was less expected from female creators of TV comedies. Like Carrie Bradshaw, Hannah Horvath mines sex and relationships for material that forms the basis of her literary endeavours.
But the differences between Girls and Sex And The City are greater than their similarities. The characters in Dunhams series are not aspirational. They dont fetishise drinks or footwear. Rather than who theyre wearing, we know what books they read, what music they listen to, what art installations they hail as genius. Even Alison Williamss irritating Marnie values credibility and success as part of an insipid folk-pop duo over material gain. Hannahs greatest moment of triumph came at the climax of the fifth, and best, series when she performed a monologue at Manhattans spoken-word competition, The Moth, about her feelings on discovering her best friend, Jessa, was sleeping with her nightmarish former boyfriend, Adam.
And theres another difference between the two shows. SATCs men were fairly broadly drawn figures: the wealthy Alpha Male, the Decent Guy, the Bitchy But Subservient Gay Accessory. Over the course of five seasons, Adam (played by Adam Driver) was a hair-trigger porn addict, an abusive monster, a loyal and sensitive friend and a fragile soul prone to bouts of rage and destruction, and these were all non-contradictory components of the same person. Alex Karpovskys sourpuss rule-following Ray, who endured doomed flings with both Shoshanna and Marnie, was similarly multi-dimensional. Andrew Rannells Elijah was nobodys gay accessory.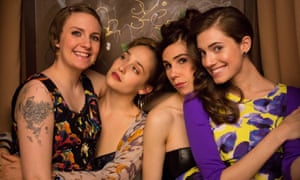 Read more: http://www.theguardian.com/us